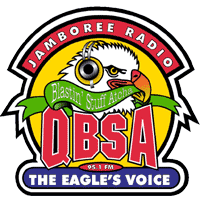 QBSA Radio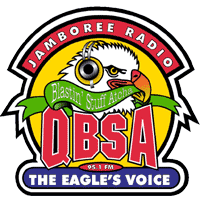 The voice of the
1997
National Scout Jamboree
The pictures from 1997 are here!!
Request for Hometown Greetings form
Our home for 2 weeks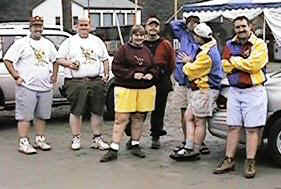 Some of the staff wait around for the
antenna to be raised, so that we can get on with work.
Finally the antenna goes up!!
Now the real work can begin...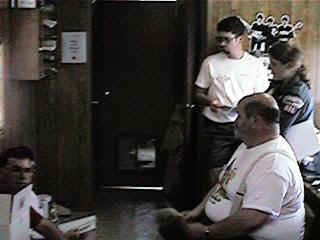 Some of the crew at a staff meeting.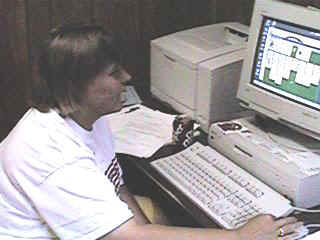 Here's the Q-Babe hard at work!!
Ed Evans, James Gavigan and I got to fly with the Golden Knights.
Ed did a live remote from 5,000 feet over Ft. A. P. Hill.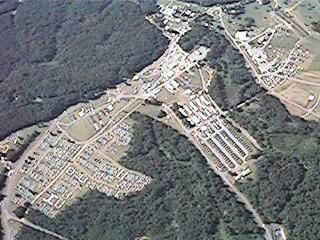 Talk about a view of the Jamboree, we had the best!
This page last modified on 07/30/01
Created and Maintained by John Tudor